Ho tornato a Milano
Im writing this from my new room in a Politecnico Di Milano residence. I got to Milan a few hours ago and the I think this is the first time I have sited since we landed.
My last week in New Delhi was quite uncomfortable since I spent almost my last 5 days in bed, sick. Im pretty sure I got something during my trip to Varanasi. Luckily, I had the chance to stay at a friend's house recovering and having all the medicines Dr. Khan prescribed; all anecdotes apart, I have to say that my International Insurance Company - MultiServicios- was truly impressive; they activated the procedures at 04:30 am (chilean time) and sent someone to my house in New Delhi within 2 hours.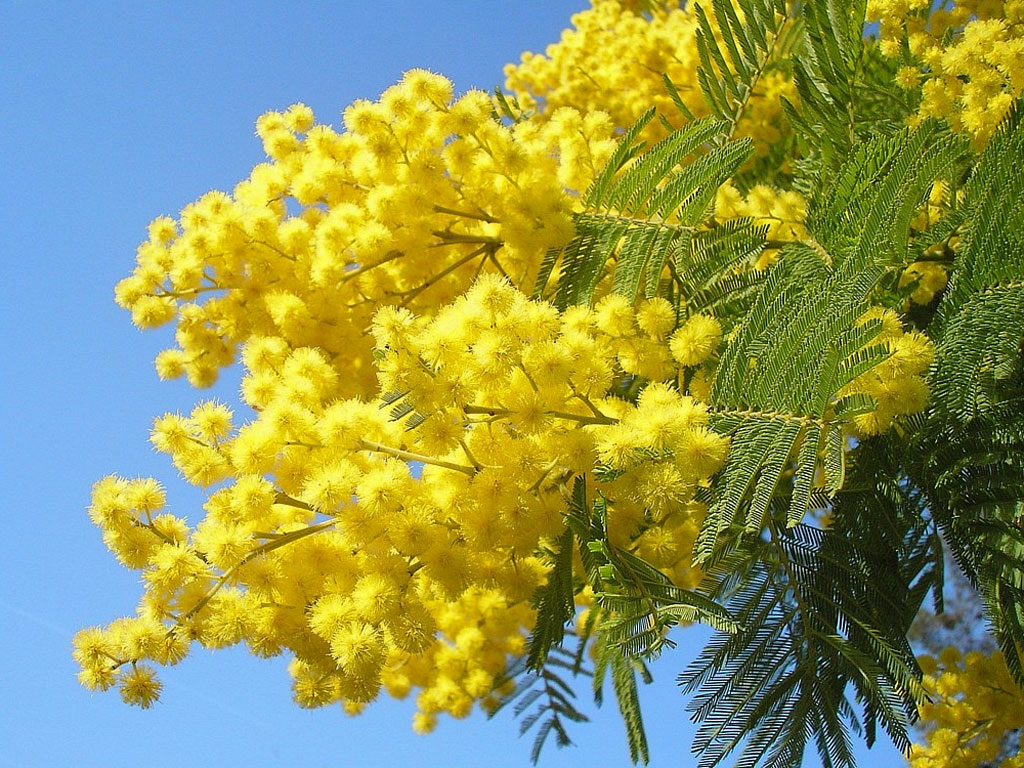 During that week, I played some video games, I wrote a lot and I slept like I have never done since I left Chile. I also ate like 1 kg of pasta or rice a day.
My flight was schedule to be on friday 7/03 at 21:15. It was the first time I would travel with Ethiad Airlines (an arab company) and I would spend the night in Abu Dabi, other first time for the collection. However, I was held back and told that there was problems with the connections from Abu Dabi to Milano, therefore, I had to be relocated somewhere. After 2 hours, I was put in an AirFrance Jumbo that took me to the beautiful Charle De Gaulle Airport in Paris.
Without any type of interruptions, I reach tiny Linate Airport, but my luggage decided to stay back having a croissant, therefore I had to wait for the next Paris - Linate flight to have it with me.
After carrying almost 35 kg around Milan (my luggage) I arrived to a very nice and spacious room in the 12 story of the building Im writing this from. I have a beautiful Duomo view in which the sun sets every evening.
As soon as I got here, I headed to the gym. Weirdly enough, I truly missed that little dungeon. I spend 1/2 hour there and then I went to the nearest Penny to buy my food (probably, one of the cheap set supermarkets in the city). Its funny how coming back to my routine in a foreign country can feel so good. Its like you never realized how precious tunna was or I badly I missed the coffee im sipping now from my beautiful italian mocka (the most gorgeous invention ever).
After I got home, I went for a long walk and I realized Milano was celebrating Woman's Day. Everyone seemed easy going and happy to be here. Kids were wearing disguises and parents were strolling along with them while having a gelato and taking pictures.
It's been super weird to come back so suddenly. I thought I needed some adjusting time but niente (nothing in italian). Im already back to my old days. I have to be thankful to life. I came back sound and healthy from India. I learned a lot and I am in a very nice apartment. Also, it is time I give Milan a second chance. I have thought about my "not-so-good" relationship with the city and I truly believe two things were against Milan for me:
The neighborhoods I have lived. Monza always felt a bit dangerous and Pitteri was almost outside the city. I always felt segregated by Milan. Now, vicino a Duomo, Im in a completely new place, which I really like. I
Having no time to travel or time for myself. When I went to India, all of my friends who came for exchange were telling me how many countries they visited in their time here. Some of them were beyond 15. ¡15 for Christ sake! In 8 months I have only visited Como Lake (for an MBA activity), Verona, Udine , Dolomites Bergamo (45 minutes away), Turin and Praga. How come these guys managed to sightseeing a whole continent in such a short amount of time!? Hopefully, now that my MBA is way beyond me and I have to focus on work (ill tell you more about it later) I will have the weekends to scape and discover la bella Italia and the countries nearby.
It's sunday morning and then again. I can't help but to be thankful to the people I have met along the way for the last 10 months. After every flight, meal, exam, conversation, step taken and song played It feels damn good to wake up in a beautiful room like this. With Duomo looking at me and welcoming yet another day.